IPv6 Enabled Logo Program
The IPv6 Forum IPv6 Enabled Logo Program is to encourage and accelerate the deployment and adoption of IPv6 in web, App, internet infrastructure, network security, etc.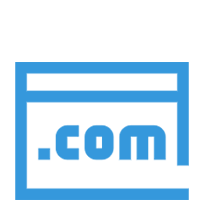 Website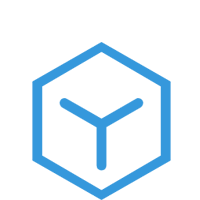 APP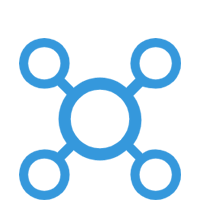 CDN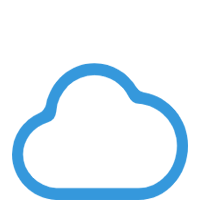 Cloud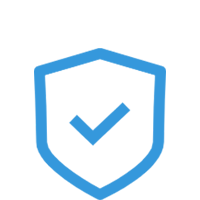 Security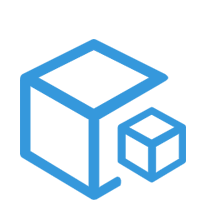 IDC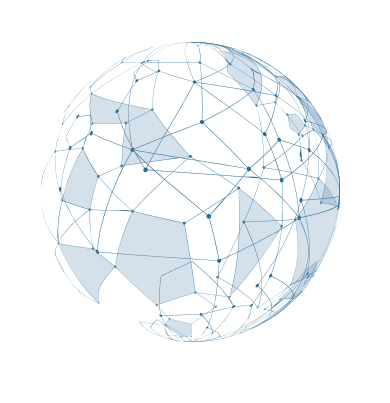 Our Mission
The IPv6 Enabeld Logo Committee mission is to define the test specifications for IPv6 netrwork and applicaition testing, to deliver the IPv6 Enabled Logo. The Key objectives and benefits of the IPv6 Enabeld Logo Program are to:
1.Verify the support capabilities of network application services or infrastructure services in a pure IPv6 network environment.
2.Provide IPv6 Enabled Logo testing laboratories across the globe dedicated to provide testing assistance or services